Kindergarten Registration for 2019-2020
Kindergarten Only Registration Begins April 1, 2019.
Click on the link below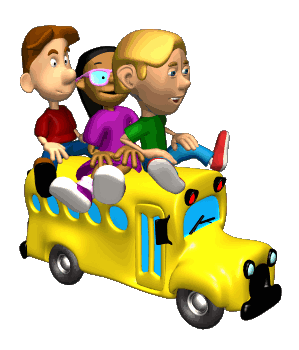 to view the Kindergarten Registration flyer for the 2019-2020 school year. When you are ready to complete the online registration for your upcoming kindergarten student, please go to our Parent/Student tab, Student Registration, and then click on Kindergarten Online Registration.
Please do not attempt to register students other than new Kindergarten students. All other registration will open at a later time.